Bell 206 Builders Reference Page

Flight Deck Reference Photos for Bell 206 Simulator Builders
(To be used only for reference, builders may need to adapt for their flight controls or other circumstances)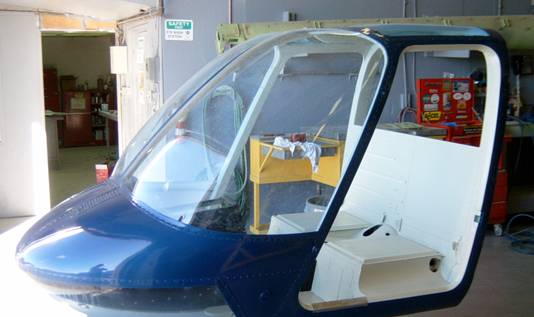 In this side view you can see that the seat base front and the rear backrest is angled back about 9 degrees.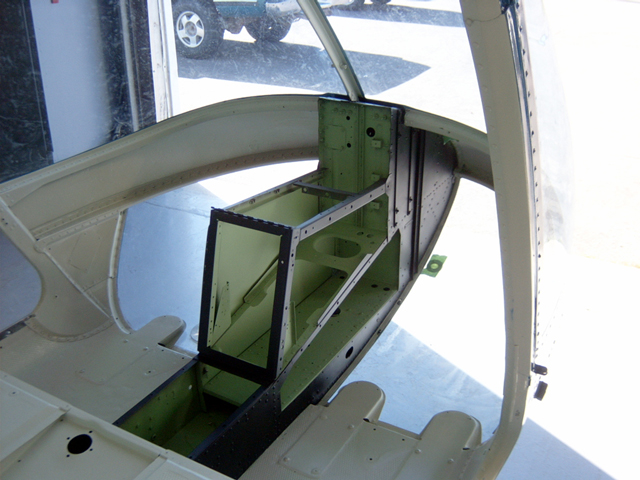 The center console framework and floor showing the detail of foot rests and the three holes used for mounting Bell 206 pedals.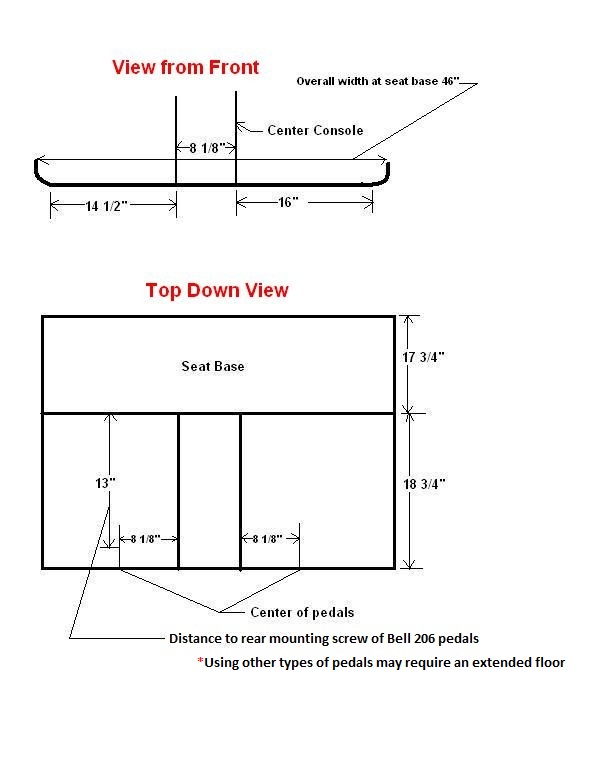 Bell 206 front cabin floor measurements. (approximate measure)
(extended foot rests not shown)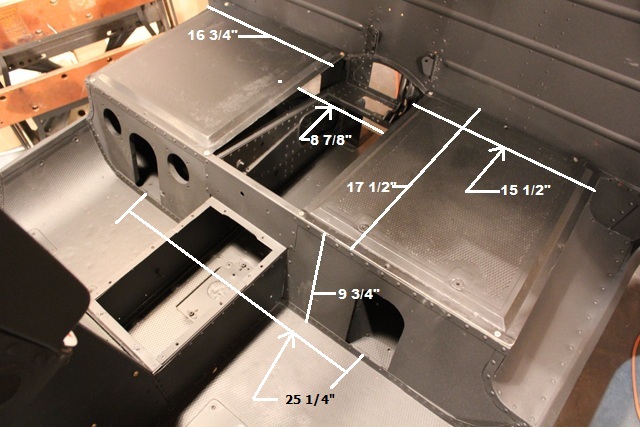 Seat base (approximate measure)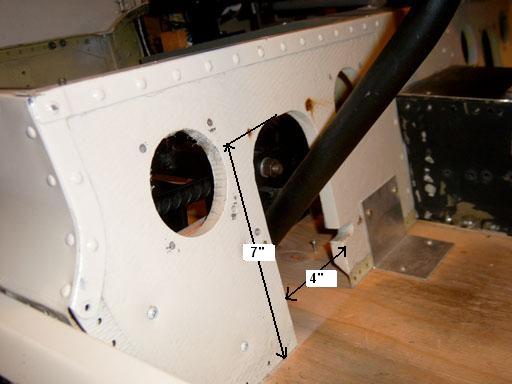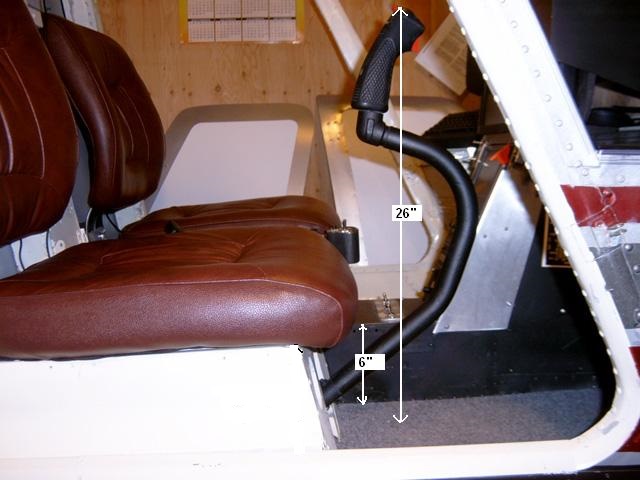 .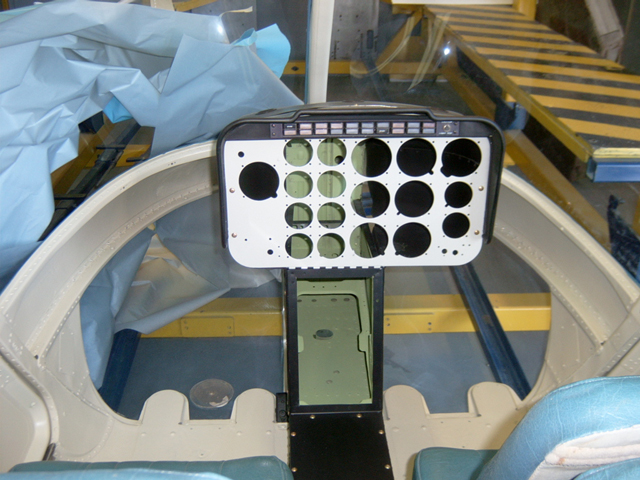 Notice the black console (between the seats) is not centered in the flight deck but shifted (about 3/4") slightly right of center.
(see drawing above)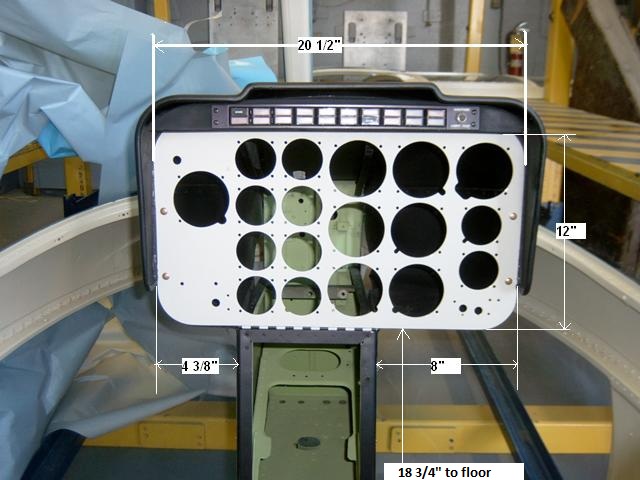 The main instrument panel is also offset to the right on the console.
(approximate measurements*)
*There are other types of panels with varying dimensions also used in the Bell 206.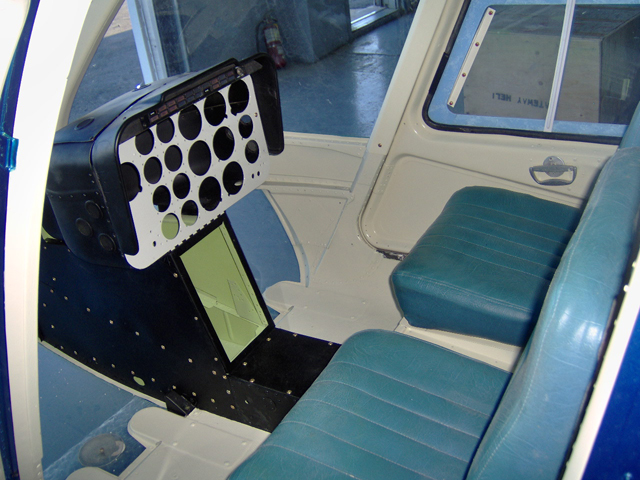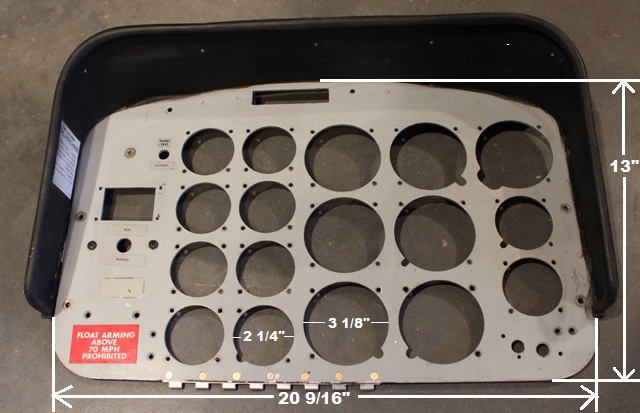 Bell 206 Annunciator Panel



Overhead panel measurements (approx)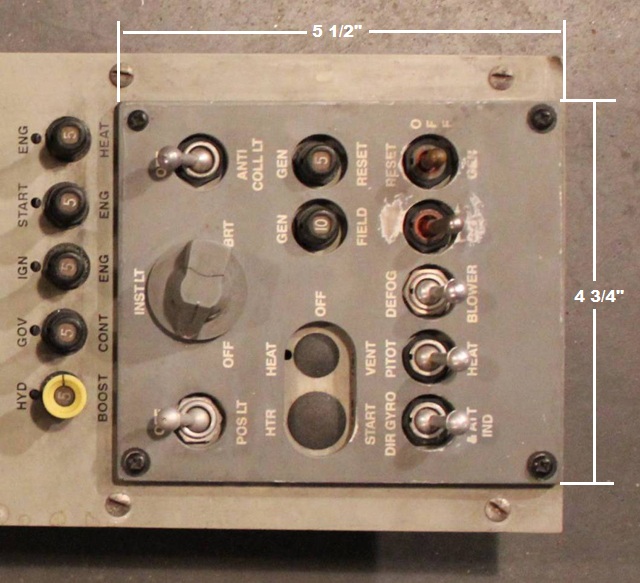 Bell overhead panel with piano hinge makes access to the switch wiring easier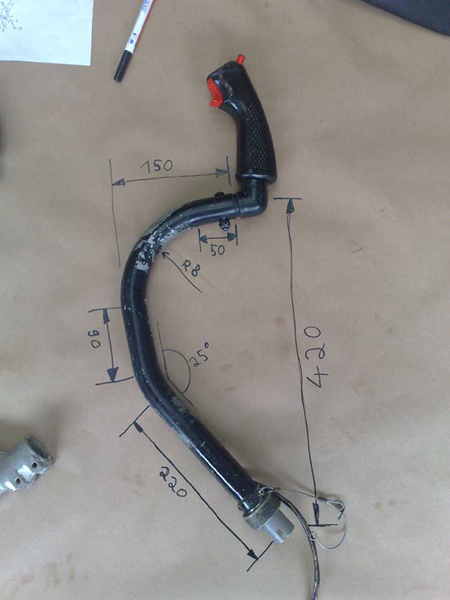 Cyclic stick photo courtesy of Thomas "Tommy" Gorba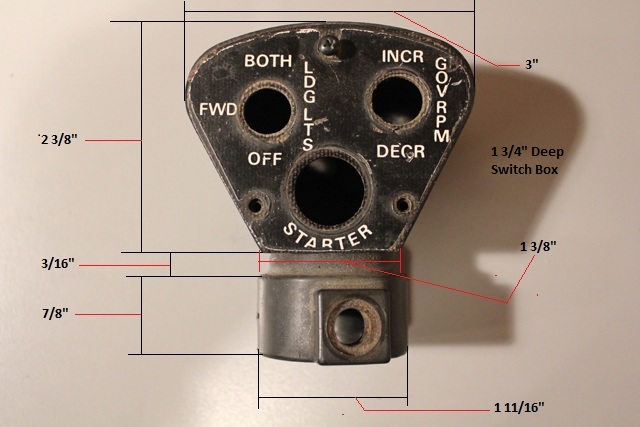 Bell 206 Collective Switch Head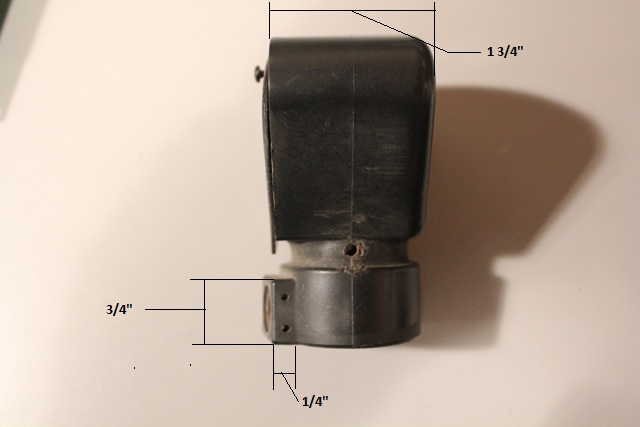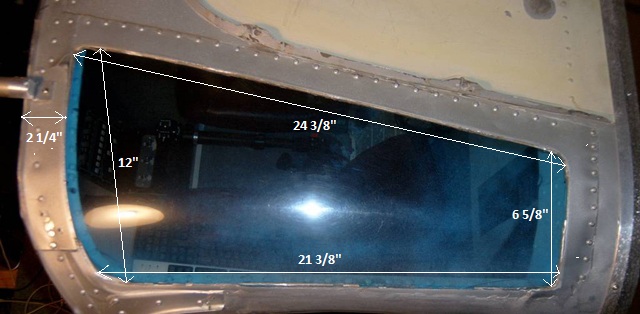 Roof window is 2 1/4" back from front windshield and 2 1/4 " from top of door. (approximate measure)